Commercial Cleaning

Green Wheel Cleaners Inc. is an award-winning non-toxic commercial cleaning company in Victoria BC. We offer hassle-free janitorial services to businesses throughout Victoria.
The Best Office Cleaning - Victoria 2021
WELCOME TO THE TEAM PAGE
"Hello! You have become a member of the huge family Green Wheel Family. We hope you enjoy your stay with us, and you will be able to realize your abilities here!"

Specials Announcements
We are glad to announce that we have started some new clients. This guarantees us as a company that it will be a season with a great flow of work. Our strong reputation is encouraging companies to use us, thanks to everyone who helps maintain our high standards.
"Together, we can do more than alone. We believe in you! We're glad you've joined us."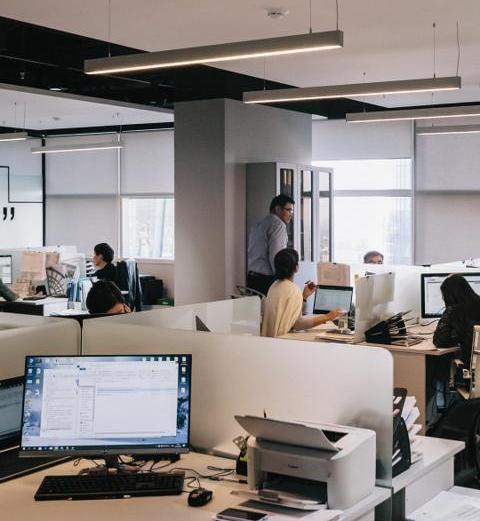 Our mission
Green Wheel Cleaners is a non-toxic commercial cleaning company aiming to provide a hassle-free commercial cleaning experience to all its customers.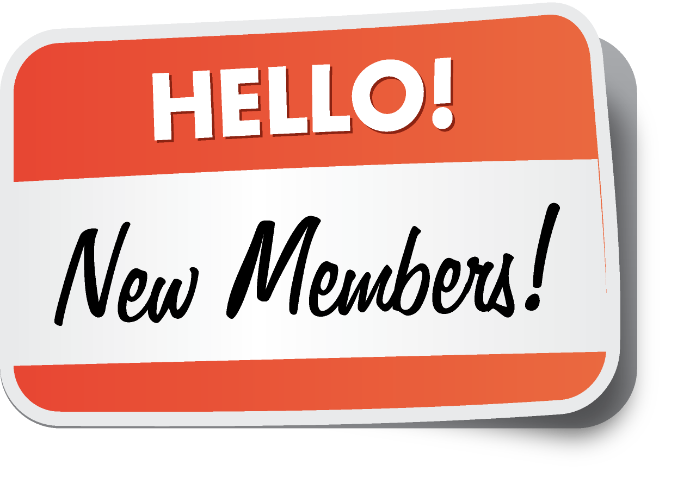 On this page, you will find some basic information about working at Green Wheel Cleaners, basic policies, and everything else you'll need to get started.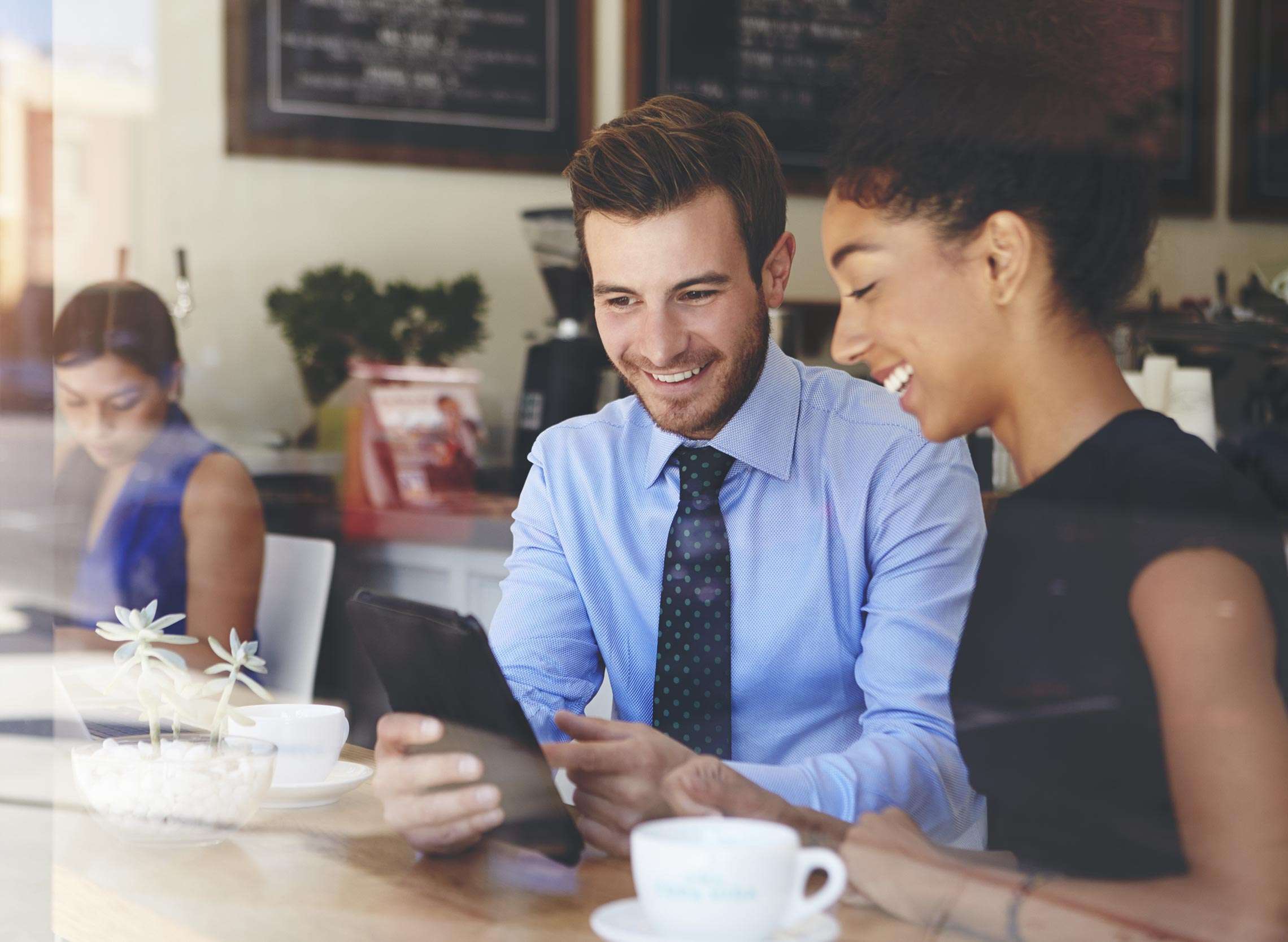 Our team
Meet our team, composed of 25 people from 25 to 66 years, we're a young and dynamic company.
Competition Time
Every month we have one! Last month we did a contest call The movie song! where we post a part of one song and the team send us the name of the movie they hear it in. Jhon Mora was the person who obtained the highest number of points and that's why he won a $ 50 coupon for Uber Eats.
Visit our Discord channel called # competition-time to see the contests in progress. More contests coming soon.
Team Toys

Did you know that Green Wheel Cleaners has a toy inventory, especially for you? In this space, you can book for your personal use kayaks, paddleboards boards, fishing equipment, and much more.
Previous
Next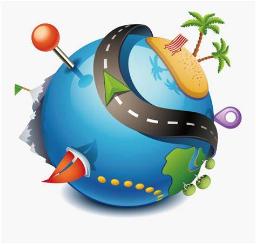 This space is designed to request your free time. Remember! This request must be made at least two weeks before the estimated date of absence.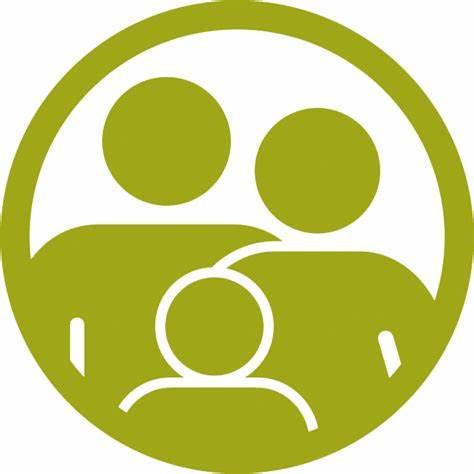 Here you can take our virtual training, so you can reach your first shift with basic knowledge. If you have any questions the supervisors will help you.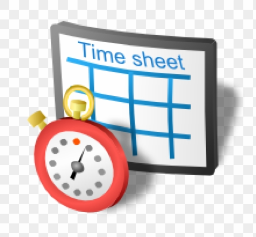 If you forget to clock in, clock out or there is something irregular on your timesheet, this is the right place to request the amendment.